Alex Haley once said "when you see a turtle sitting on top of a fence post you know he had some help". Well, you know the same thing goes with most anything we do. Sometimes we don't have the skills to get where we want to go and could use some help. Here is where we insert the joke about men never asking for directions…The Turtle wanted to see the land from a bit more than 2″ above it so someone helped him get what he wanted. How does this relate to motorcycles?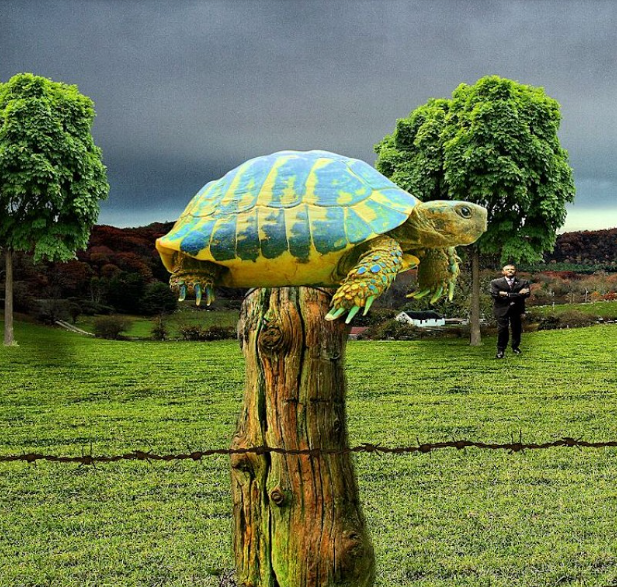 All of us got taught how to ride by someone…dad, big brother, next door neighbor or a friend. Back then (and still today) the training was as basic as basic as can be. "Here's the throttle, here's the clutch, the brakes, etc… and don't crash my motorcycle". Today we have organized classes, track days, racing schools and 1 on 1 private coaching. All are very valuable to make riding and more importantly controlling your motorcycle a much more enjoyable experience for years to come.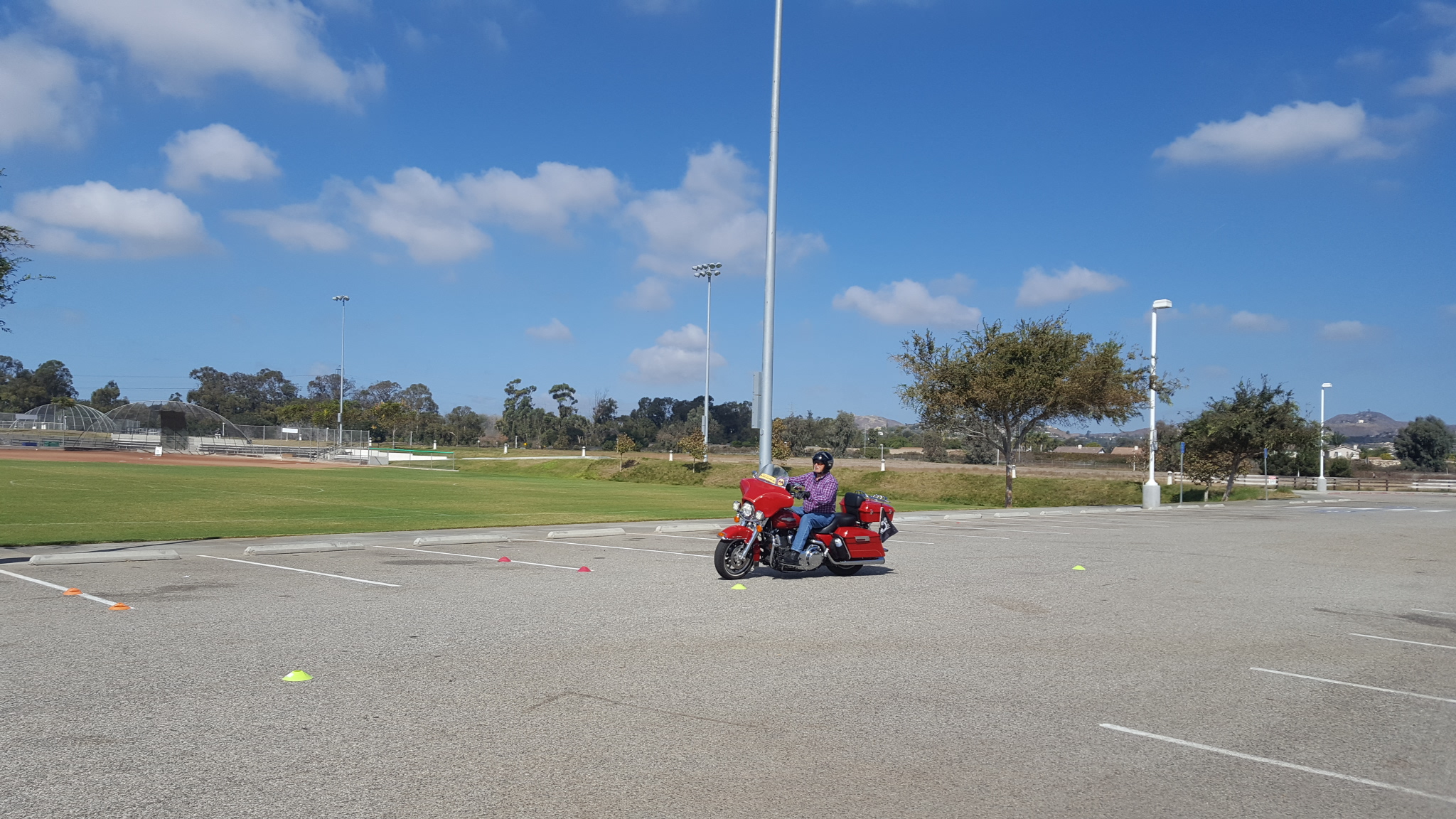 There is another saying, "don't twist the throttle with your ego" and it is so true. Far too many riders believe they know it all, and don't need to practice skills, take refresher courses… all they need is seat time. I was asked once "how many years of riding experience do you have?" at that time I said "30". He said "No, you have 1 year experience and 29 years doing the same thing over and over again". I had to think about it for a while and then realized he was right.  I was just repeating bad habits or lazy habits everyday. I needed some help to break these habits, so off to school I went. It was back to where I started, Keith Code and the California Superbike School. Back to the concept of FEEL.  And "pay attention".
To be a better, safer and happier rider you have to have confidence in yourself and your motorcycle. You trust each other. You have to learn what your motorcycle can do when you need it to do something. and how does that happen?? Are you sick of hearing this yet??? Yes, you are don't lie.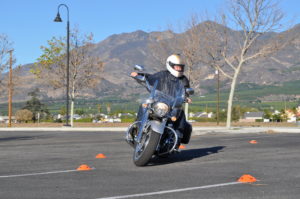 Practice. Go take a refresher course. Various MSF type programs offer intermediate and advanced classes, one on one riding coaches that work with you, track day programs with skilled coaches can be of big help for Sportbike riders with higher aspirations, Police Departments offer civilian training programs…take advantage of all the opportunities that are out there to help you enjoy riding your motorcycle and be a better rider.
And put your ego aside. Fix old habits, learn new, better ones and really learn how to feel what your motorcycle is doing underneath you…it will get you where you want to be, and you will have a big smile on your face. That my friends is confidence and great riding days.
Ride Safe, Ride Far and I'll see you On The Road
Paul